During a pandemic, choosing to browse deals from your spot on the couch is a wise decision for your health, but how will it affect your finances? Research shows digital payments make it easier to overspend, making Cyber Monday a genuine risk to your budget.
If you plan on taking advantage of these Cyber Monday weekend deals, make sure you have a plan in place.
These tips will help you fortify your budget and digital security to make sure you're safe.
#1. Set Spending Limits
Don't open a browser until you know exactly how much you have to spend. Sit down with your budget and sort out how much cash you can put towards Cyber Monday.
Skipping this step means you're shopping blindly. You won't even realize when you've spent more than you can afford.
#2. Understand How Loans Fit into This Plan
When you have less money to work with, there may be a temptation to take out a quick cash loan to boost your budget. Borrowing money promises a boost to your budget, but it isn't a good idea.
Some of the fastest online loans include direct payday loans. Not only will you get your funds quickly, but you'll also have to pay them back faster, too.
Direct payday loans are due back in full by your next payday. If payday falls right after Cyber Monday, you'll come up short and face steep penalties.
Save yourself the trouble. Instead of thinking of direct payday loans as your Cyber Monday crutch, you can earn side money at home to drum up more cash for your plans. Unlike payday loans, you won't owe interest or fees on any money you earn here.
#3. Use One Credit Card
If you have more than one piece of plastic in your wallet, assign one card as your designated Cyber Monday shopping assistance. Using one card for all your online shopping helps you keep track of your spending. It also makes it easier to spot any unusual activity in case your account gets hacked.
If you notice any suspicious activity on your next statement, get in touch with the credit card company right away. Next, check your credit report to see if you've become the victim of fraud.
#4. Be Aware of Scams
Most of us believe we can spot a scam when we see one, but sometimes, our powers of detection fail us. Whether it's because you're not paying attention or want to believe in a "too good to be true" deal, it happens. Acknowledging this is the first step to preventing it.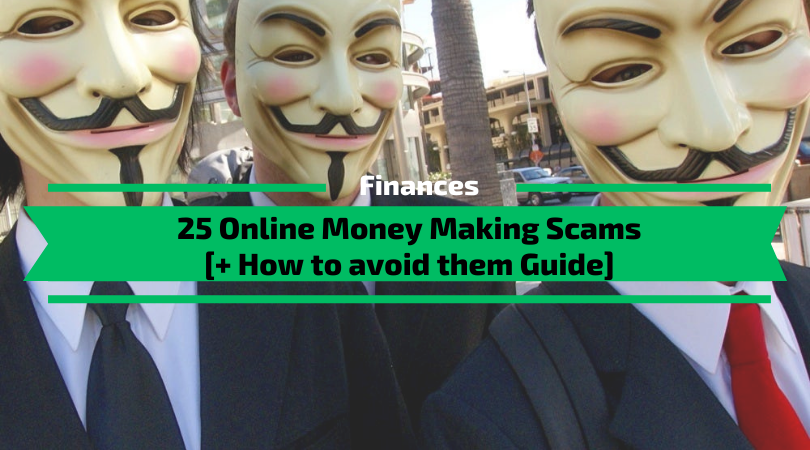 Scammers know you're looking for the best deals on Cyber Monday, and they make fraudulent stores advertising rock-bottom prices to try and trick you into giving them your info.
To save yourself the trouble, always check the following things before you checkout:
Look at the URL and make sure there's a closed padlock to the left of it
Check for a company's mailing address
Read the privacy policy to see how they protect your data
Go online for customer reviews — previous shoppers are your canary in the goldmine
Black Friday as you know it may be cancelled due to the ongoing pandemic, but nothing stands in the way of Cyber Monday.
These digital sales will unfold as usual over the Thanksgiving weekend as the safe, socially distanced alternative to in-person shopping. Make sure your finances are equally secured by following the tips above.